An old haunted house in Vila Isabel, birthplace of samba, was the scene of the first Kalamaha invocations with Rodrigo and Salvador recording the first compositions of the future album Nó Samsara.
Special guests: Bruno Schulz, Mari Milani, Fernando Dias and Diego Sanchez.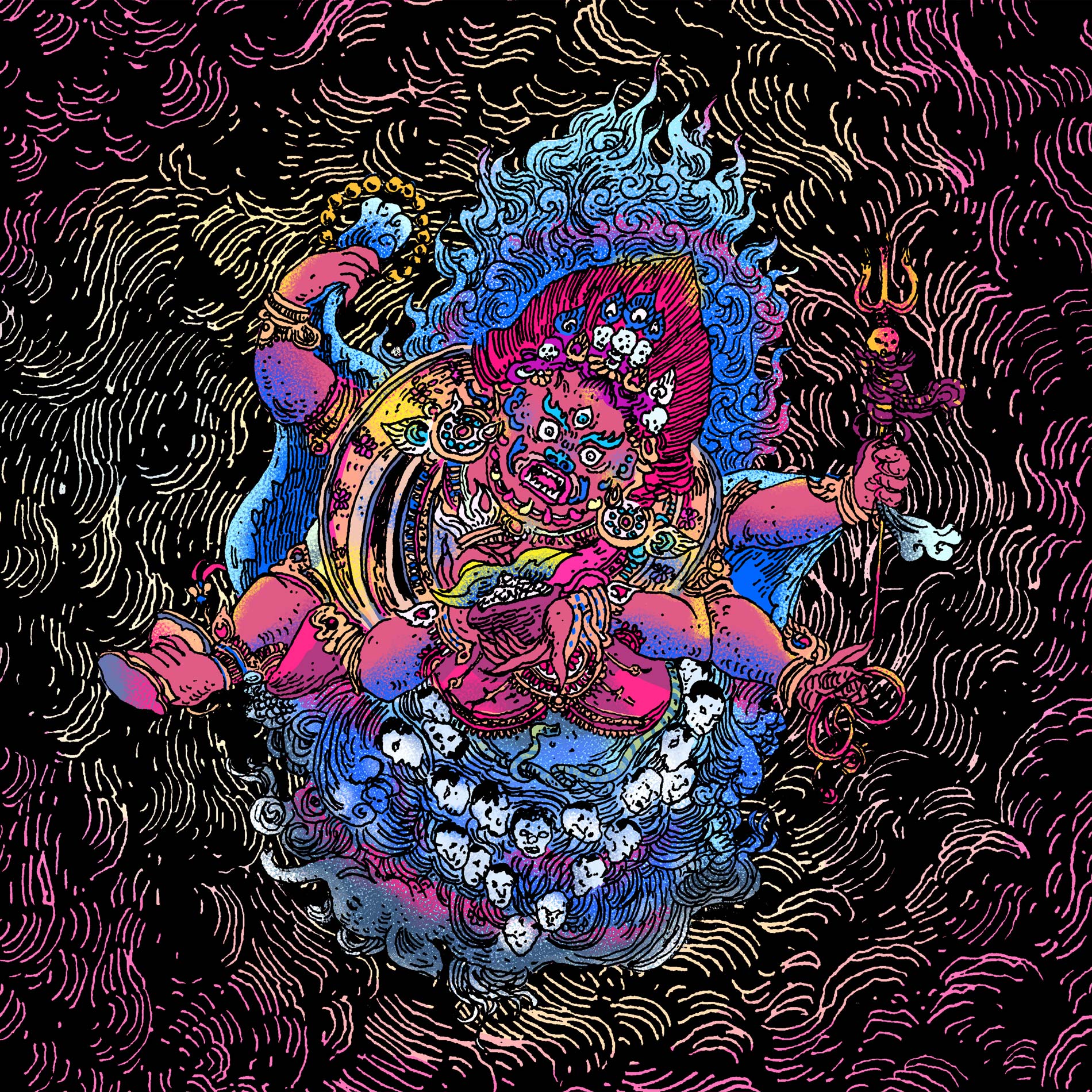 Interpreting the mythological figure Mahakala, Diego Sanchez and Pedro Cobiaco gave life to the cover of the album Nó Samsara.
Demo version with ten original compositions exploring the first recordings of Nó Samsara, in Vila Isabel.
Barbara Field brightens up Kalamaha's songs along with her arsenal of harmonicas since the early days of recording.
Here comes a new challenger.
Little by little, the joint recordings of Nó Samsara and Quetzal are developing. Sometimes in the music studio of Caio Maio, sometimes in Maracanã, sometimes in São Paulo .
Solo: That Bet & Saint James Infirmary
Salvador's back to recording studio for drums and percussion.
First episode of ongoing documentary series about Kalamaha's music journey. Watch!
Nó Samsara mixing and mastering
From Rio Grande do Sul, Bruno Philippsen takes charge of the mixing and mastering of the album Nó Samsara, in addition to making a more than special participation in Raphaella.
From Brazil to Russia, Alex Raikov added punch by mastering the final version of the album.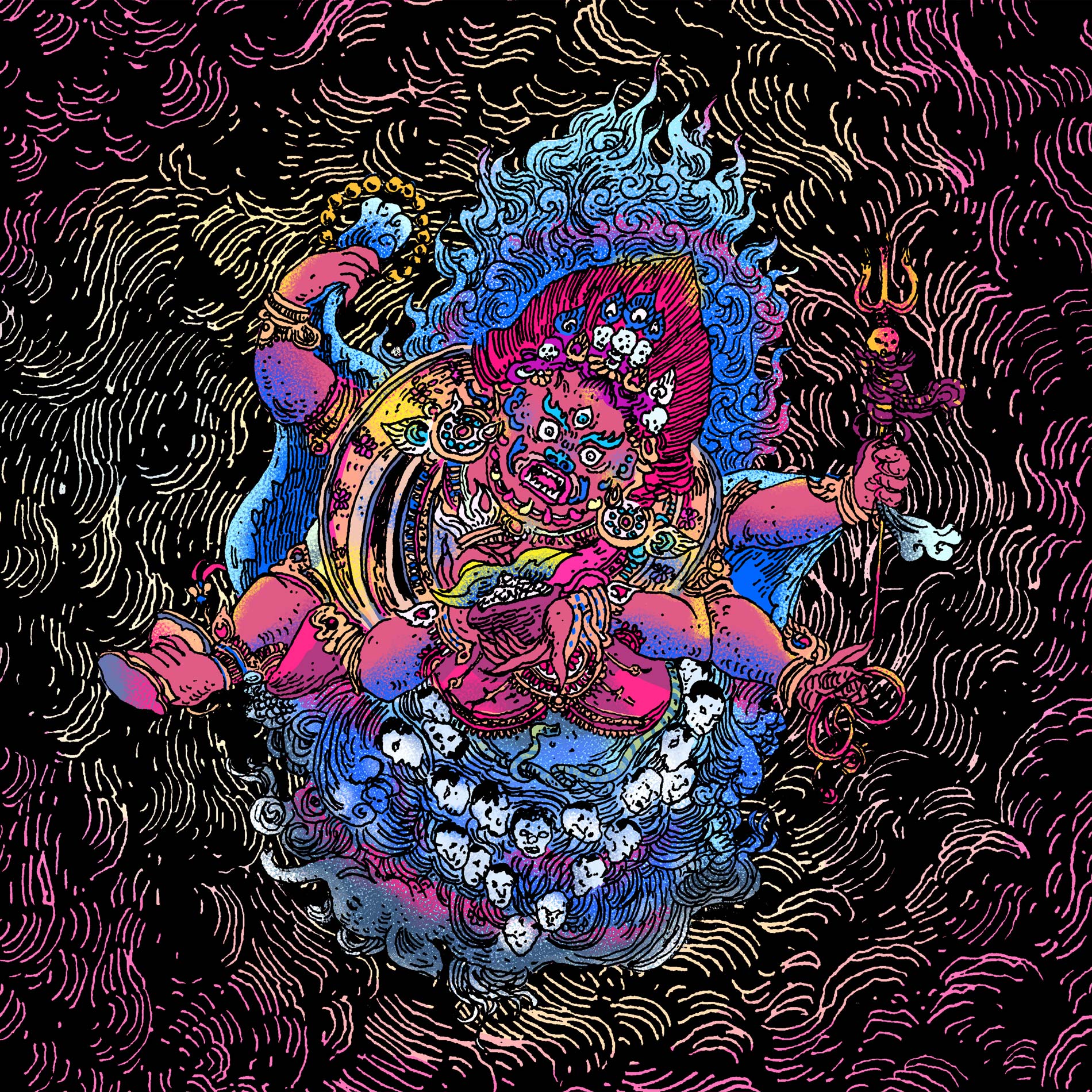 Seven years asleep, Nó Samsara awakens Kalamaha as first album on January 1, 2022. Listen/download.
A vital part of the Kalamaha musical structure. Skill, control and sensitivity make up the colossus of low frequencies.